Maraú

 Beach Club
The Maraú peninsula is located in the northwest of Brazil, in the state of Bahia.  The term Maraú has its origin in the Mayrahú indigenous village, which means in its language: sunlight at dawn.
When entering the club you can find several leisure alternatives.  First of all we have a restaurant specialized in Mediterranean food with Asian touches. To reserve, call 671580340.  On the other hand, in our facilities you will find two swimming pools: one for adults over 18 years old, and another family pool where minors are allowed, as long as they are accompanied by an adult.  Both have an access fee.  If you wish to make a reservation you can write to: [email protected].
In addition to the two pools we have a Snack Bar where they can snack on something throughout the day without prior reservation.
Finally you can enjoy our large area of ​​glasses overlooking the sea. In it we also have several special reservations that could be contracted by calling: 671 580 383.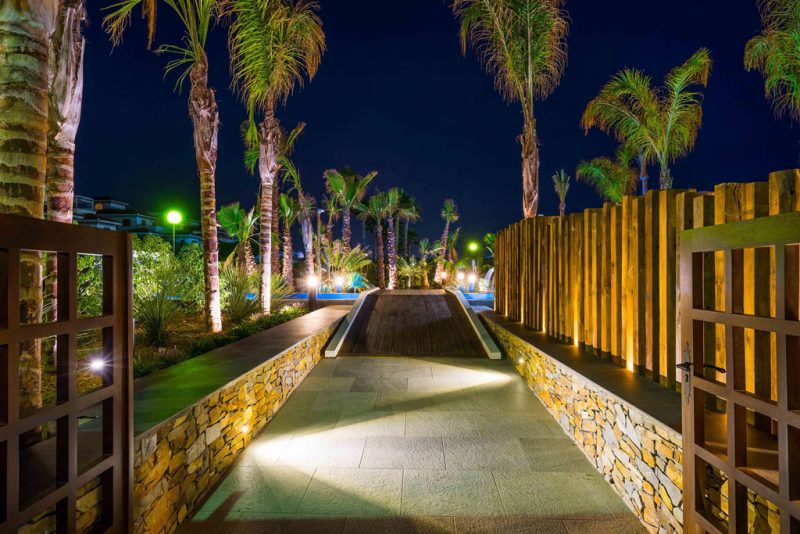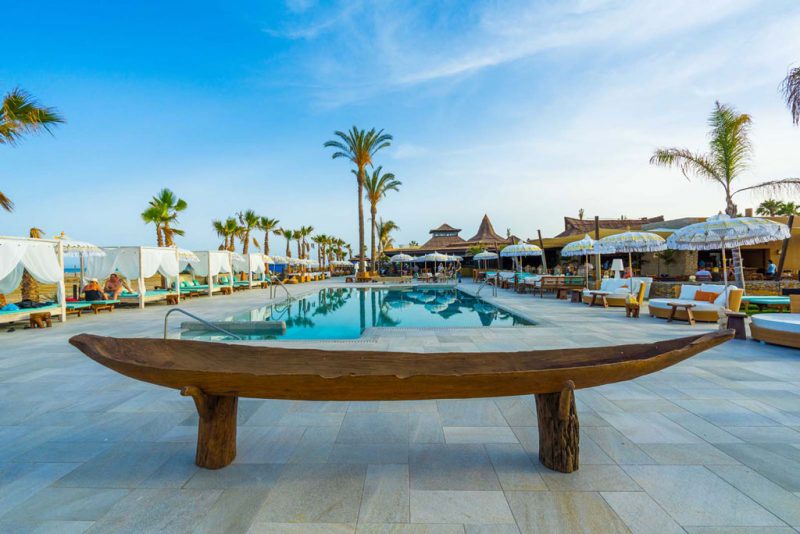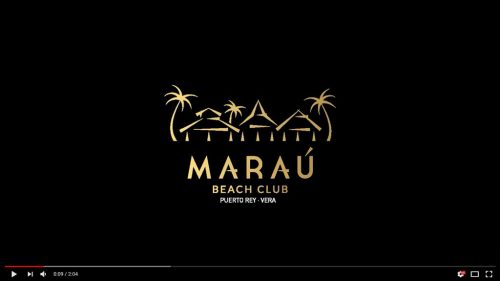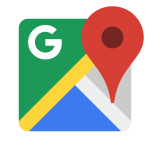 Menu´s
                  Restaurant                                    Snack